Europe Standards in Hair Transplantation
Our international guest relation assistants are taking care each visitors carefully, so we are  guaranteeing the highest level of service in Turkiye.
ArcaHair is performing its operations in the heart of Turkiye, Antalya province with its professional and multilingual staffs.
Our main goal is meet your expectations and ensure your complete satisfaction by performing state-of-the-art hair transplantation using latest methods.
For many years, our clinic has been helping hundreds of people in the fight against hair loss. We have brought the process of treatment to perfection.
Using modern methods of hair loss treatment, we have achieved the best results, and the treatment process has become as comfortable as possible.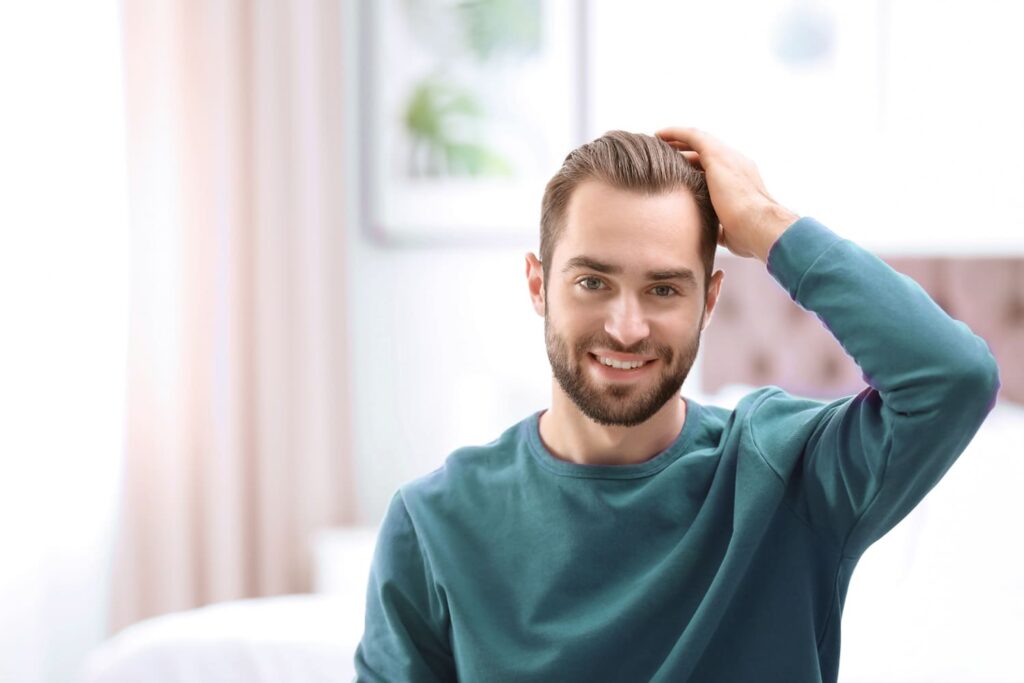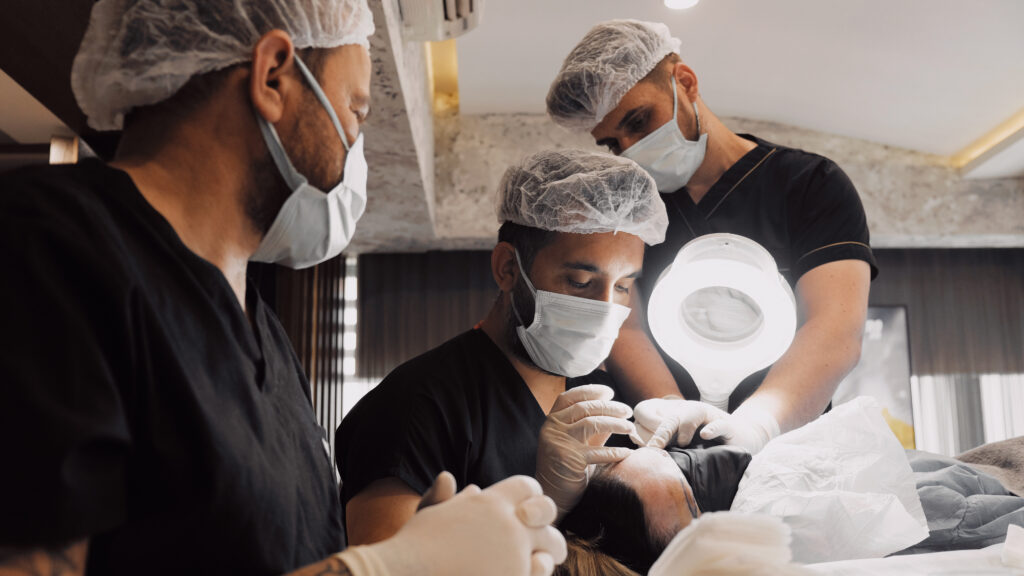 "All Inclusive Hair Transplant"
Included in cost:
1. VIP transfer to the hotel from the airport and back.
2. B&B Hotel Accommodation
3. Doctor's consultations, necessary examinations.
4. Hair transplant procedure (DHI technology).
5. Postoperative care (including care products).
Transplantation Processes
S. Hakan Demir
Doctor
Experience:
Over 10 years
Erdal Bicer
Team Leader
Experience:
Over 11 years
Yusuf Sulusaray
General Manager
Experience:
Over 10 years